November 06, 2020
BIG CHANGES AND NEW LOCATION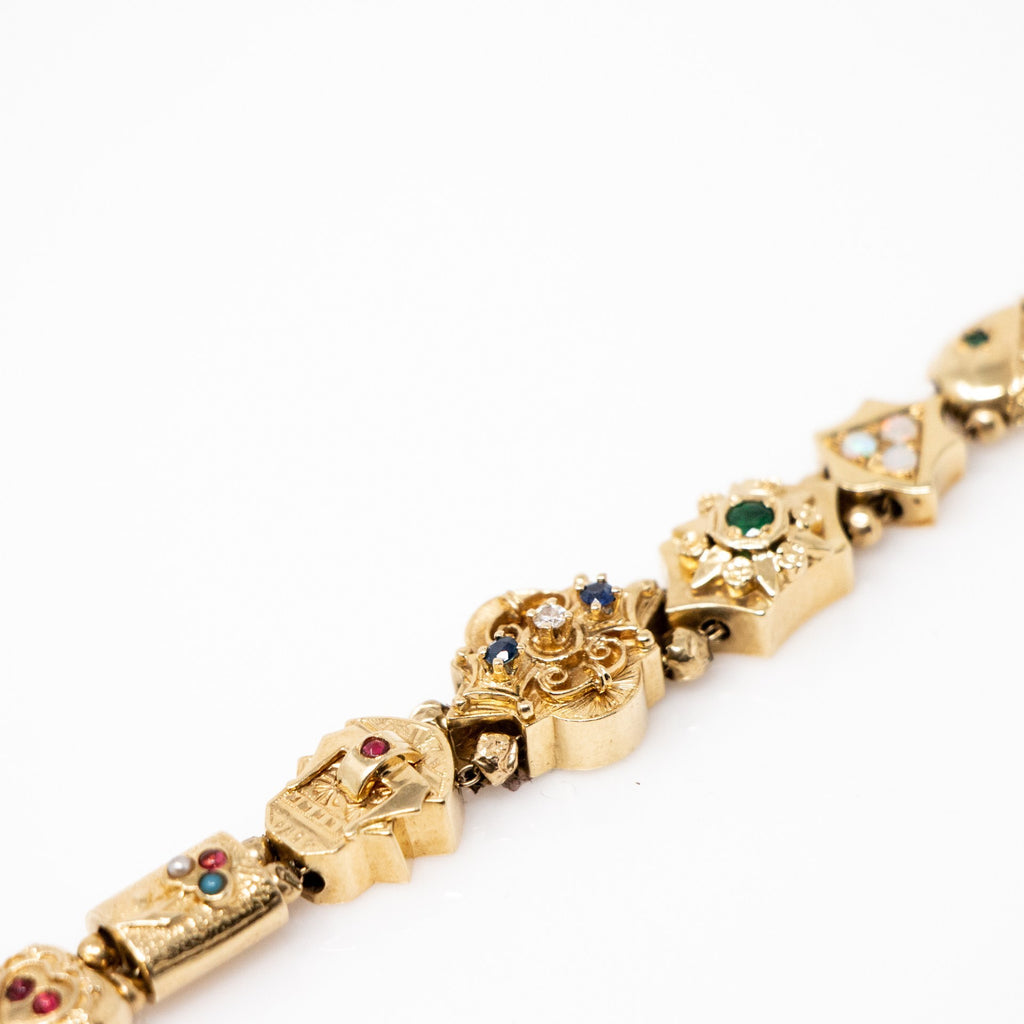 DEAR JEWELRY LOVERS –
I hope this finds you safe and well during these unpredictable times. I want to let you know about some upcoming changes with my jewelry shop…
As I am sure you have seen in the news, downtown Seattle has been dealing with many changes during the past several months. While my shop has been surviving during this time, our lovely downtown is not what we remember right now, and sadly it may be a while before it returns to a safe and welcoming place. Many of my clients have expressed concerns about visiting me downtown at the shop, which has made me think about my safety. In response to this, I am accommodating clients by visiting them where they feel most comfortable and will continue to do so for the foreseeable future.
My building has been in the process of evicting most of their tenants for renovations, myself included. It is the end of an era!
OPENING DECEMBER 3RD!
The BIG news is, after careful consideration, I have decided to relocate my shop to West Seattle. The opening day is December 3rd! 
In my new space, I will be open for appointments three days a week: Thursdays, Fridays, and yes…SATURDAYS! I will be closed Sundays and Mondays and available for pick up and drop off in the greater Seattle area on Tuesdays and Wednesdays. Please call or email to schedule a meeting outside of West Seattle for these days once the move is final. If you are curious about my new space, I will be posting photos throughout November and December on Instagram and Facebook, as well as featuring the new location in my newsletter and website.
I will also start featuring different West Seattle businesses that I love each month so you can explore more of West Seattle when you come to visit. My sincerest thanks and gratitude for your unwavering support. So many of you have been with me since the beginning along with new friends I've met along the way; I am excited to begin a new chapter with you!
NEW ADDRESS
4224 SW FINDLAY STREET
SEATTLE, WA 98136
PLEASE NOTE:
I will be busy getting the new space ready for visitors, so downtown appointments will be limited in November! Please check my schedule by clicking the button below