May 01, 2020
COVID-19 STORE GUIDELINES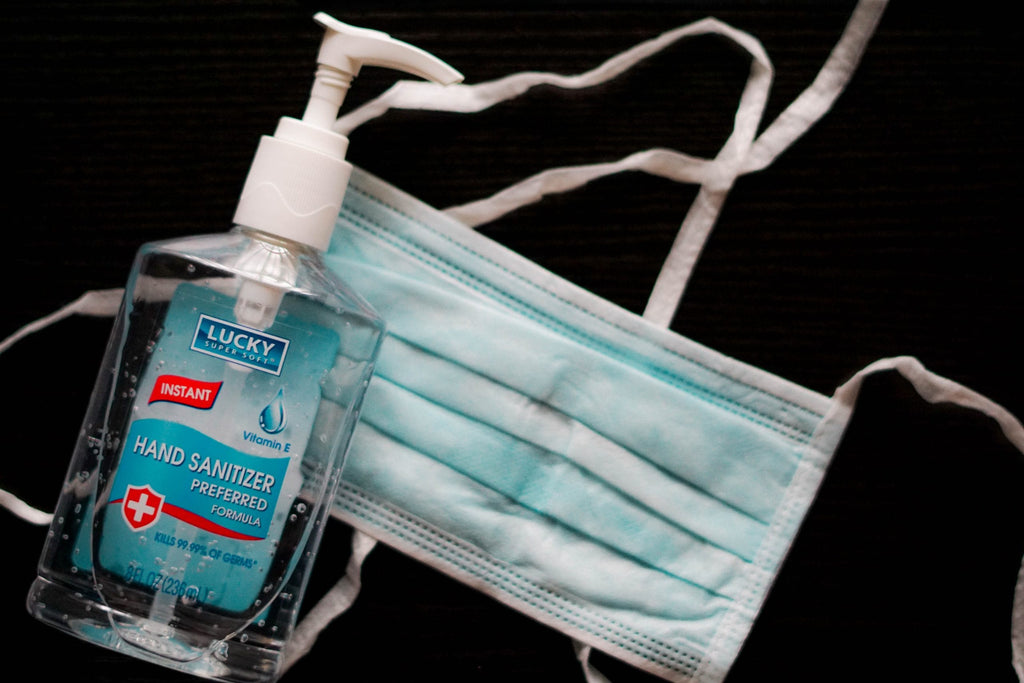 BY APPOINTMENT ONLY PLEASE
If you are picking up an item and did not have an appointment, kindly wait in the lobby until the shop is clear. I will be disinfecting between clients.
WHEN YOU ENTER:
Masks will be required. Gloves and hand sanitizer, along with a 70% isopropyl alcohol spray will be available for you to use during your appointment.
A tray with various sizes of zip-lock bags will be at your disposal to put your items in.
One item per bag, please.
To maintain a distance of 6ft., I will remain behind the counter and can record any instructions on your repairs or custom projects. I can also inspect your pieces under the microscope while in the plastic bags.
Please note that your items will be thoroughly cleaned and disinfected while in my care.
IF YOU WOULD LIKE TO BROWSE…
I am happy to have you browse if you would like, and I will respectfully stand outside the shop with the door open while answering any questions you may have. If there are items you would like to see closer, I will remove them from the case for you and sterilize them with alcohol for your safety.
PAYMENT ACCEPTED:
Visa, Mastercard, American Express or Discover
Please no cash or checks at this time.
THANK YOU FOR YOUR PATIENCE!