July 01, 2020
JULY BIRTHSTONE: RUBY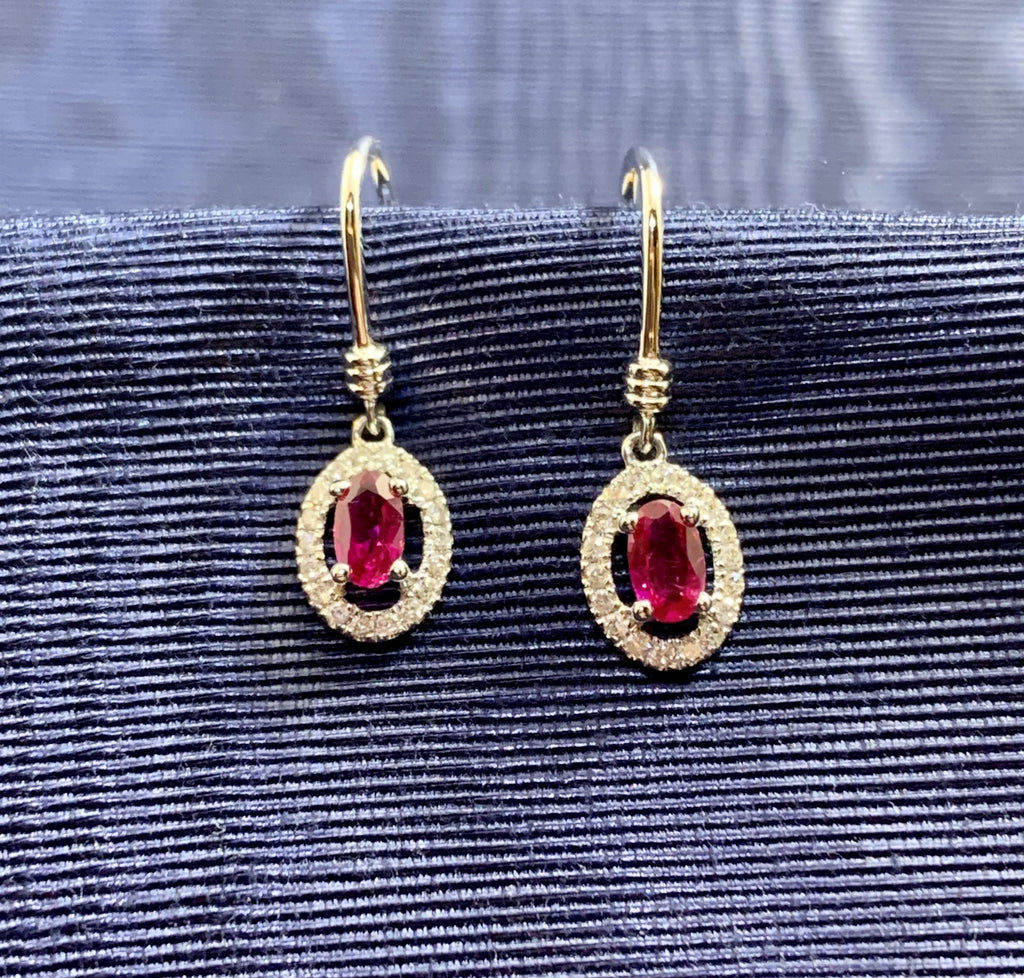 Ruby is the birthstone for July, and it is one of the most well-loved gemstones throughout history. The name "ruby" is derived from the Latin word "ruber", or red. Rubies get their color from chromium, a trace element found in the mineral corundum. The more chromium present in the ruby, the more vibrant the red color.

While exceptionally fine rubies are some of the most expensive gemstones, rubies are routinely subjected to different treatments to enhance their beauty. The most common, stable, and widely accepted treatment in the jewelry trade is heat treatment. This treatment is done to minimize the "silk" inside the gemstone, which are the tiny needle-shaped inclusions within the stone that can cause a lighter, more translucent to opaque appearance.

Before you buy a ruby, please ask your jeweler if it has been treated and by what method. Other treatments such as fracture-filling with glass, lattice diffusion, and dyeing are common treatments for lower-quality material which is often less durable in general.
Called the most precious of the 12 stones created by God, the ruby is a symbol of passion and love. The ruby was believed to protect warriors who would wear them on their armor or embedded in their skin, and if you dreamed of rubies it was a sign of good luck.


The Hindus referred to the ruby as the "King of Gems", and "that those who offered fine rubies to the god Krishna were granted rebirth as emperors."
All pieces above are currently for sale in the shop!
FOR MORE RUBY INSPIRATION, HEAD OVER TO PINTEREST BY CLICKING THE IMAGE BELOW.
COVID-19 Schedule & Guidelines
I am currently booking appointments for consultations regarding future repairs and custom projects. Please feel free to call me with any questions and be sure to check out my COVID-19 guidelines for when you visit the shop for your next appointment.